About Us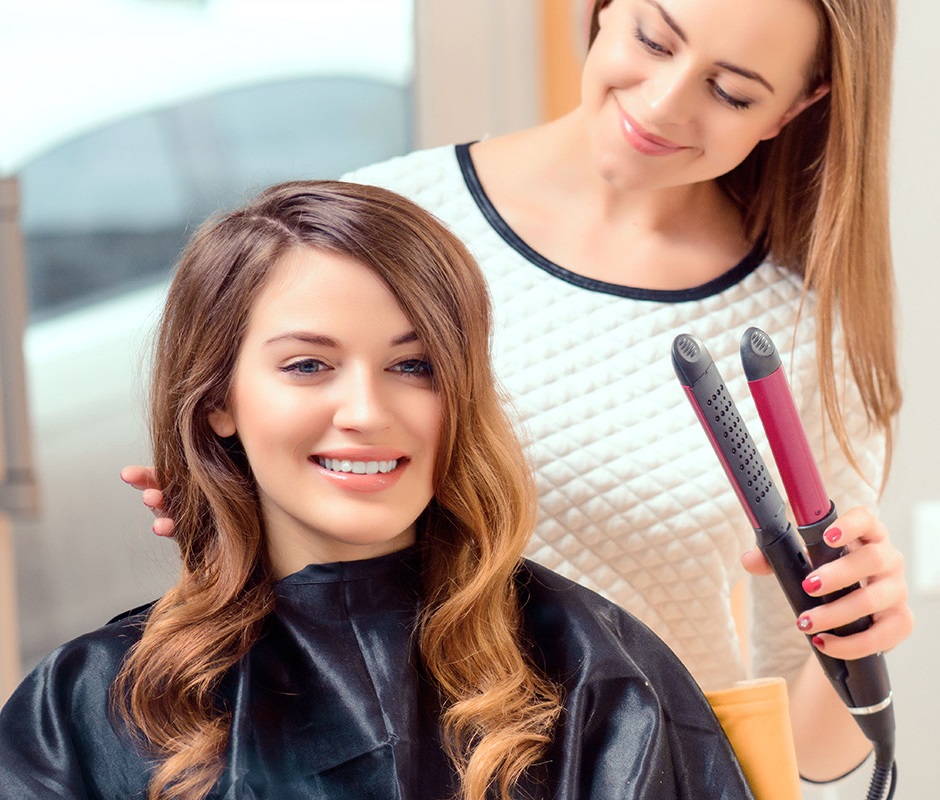 HAIRBEAUTY EASTGATE
Gunjan, Owner/ Operator 
I became the proud owner of Hair Beauty Eastgate in November 2019, after working in the salon for eight years in New Zealand and 6 years overseas. I did most of my training in Auckland and Christchurch with lots of awesome stylists and Beauty Therapist who I was lucky enough to learn from. I love being a business owner & my goal is always to bring the upmarket salon without the hefty prices of course.

I do feel my team of stylists are very much fashion forward and with myself being internationally trained, we are hair artist's and beauty therapist, always up skilling ourselves to bring you the latest trends in the hair and beauty industry. I truly believe education & passion is the key to success.

My goal is to provide quality services to our clients.

We offer a complimentary consultation from our highly skilled staffs. We always look forward to meeting new faces.
Jo has been manager of Hair Beauty for 7+years with 14+ year's experience, She takes pride in her job. She loves foils and colour corrections and anything that is challenge.
Jo
Tyler has been a valued part of the Hair Beauty Team for 4+years with 6+years experience. She is a talented colourist who takes pride in the finished result of any client she does. She is pride in the finished result of any client she does. She is passionate about fashion forward Colours like baylage and colour chameleon.
Tyler
Tammi is our longest reigning member of the Hair Beauty Staff of 10+ years with 12+years' experience. She is our copper queen. She is mother of two boys and loves coming to work to unwind and make people feel beautiful.
Tammi
Rachel has been part of the team for 4 years with 10 years experience. She is from England and brings with her a love of coloring and cutting, specializing in microtrims for those clients nervous about big haircuts.
Rachel
Sitara has worked at Hair Beauty for 3+ years with 5 years experience. Sitara takes pride in getting everything she does looking beautiful.
Sitara
Sanika is the newest member of the team. While she is primarily on the Hairdressing side. She is very experienced Beauty Therapist and talented threading expert.
Sanika
Natalie has been part of the Team for a over a year but brings with her years of experience. She is a hard working mother of two, so wastes no time not sitting around when there are things to be done. She is also able to do men's cut to help out the hairdressers when busy.
Natalie