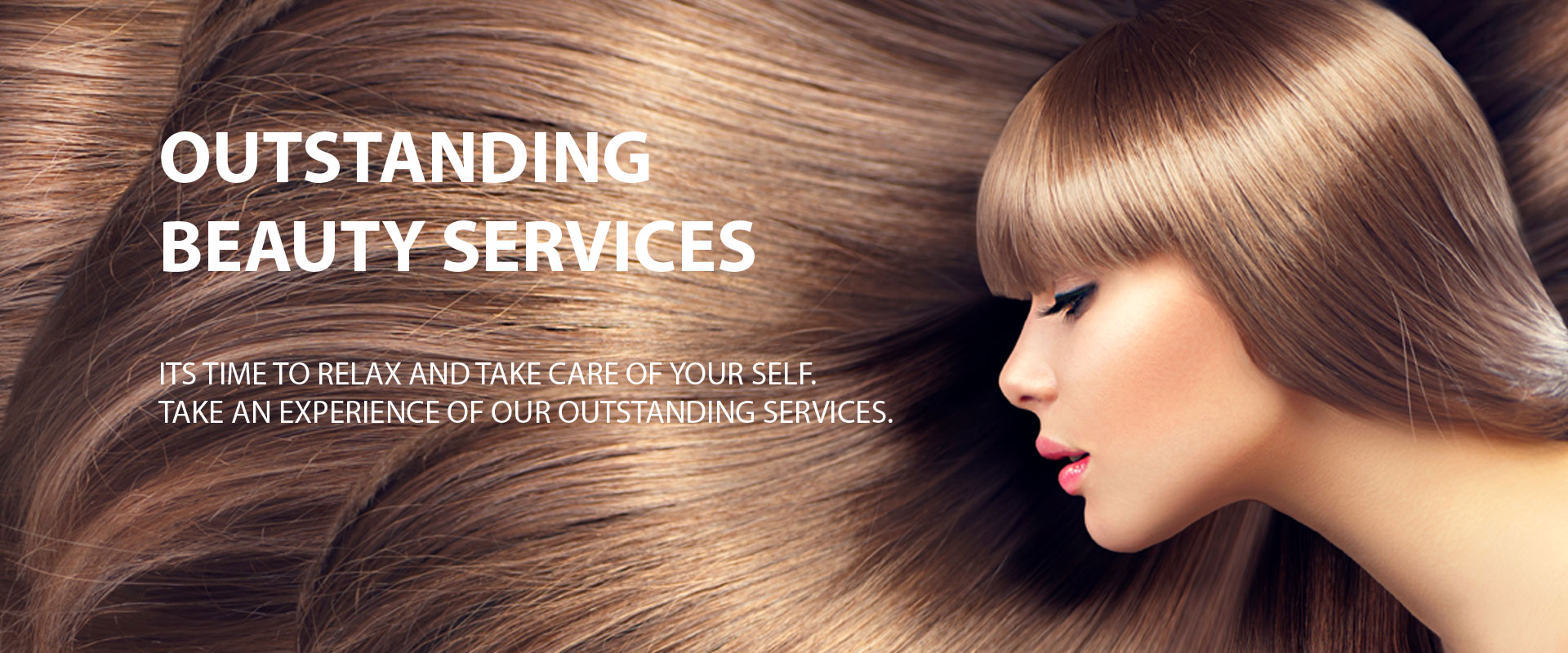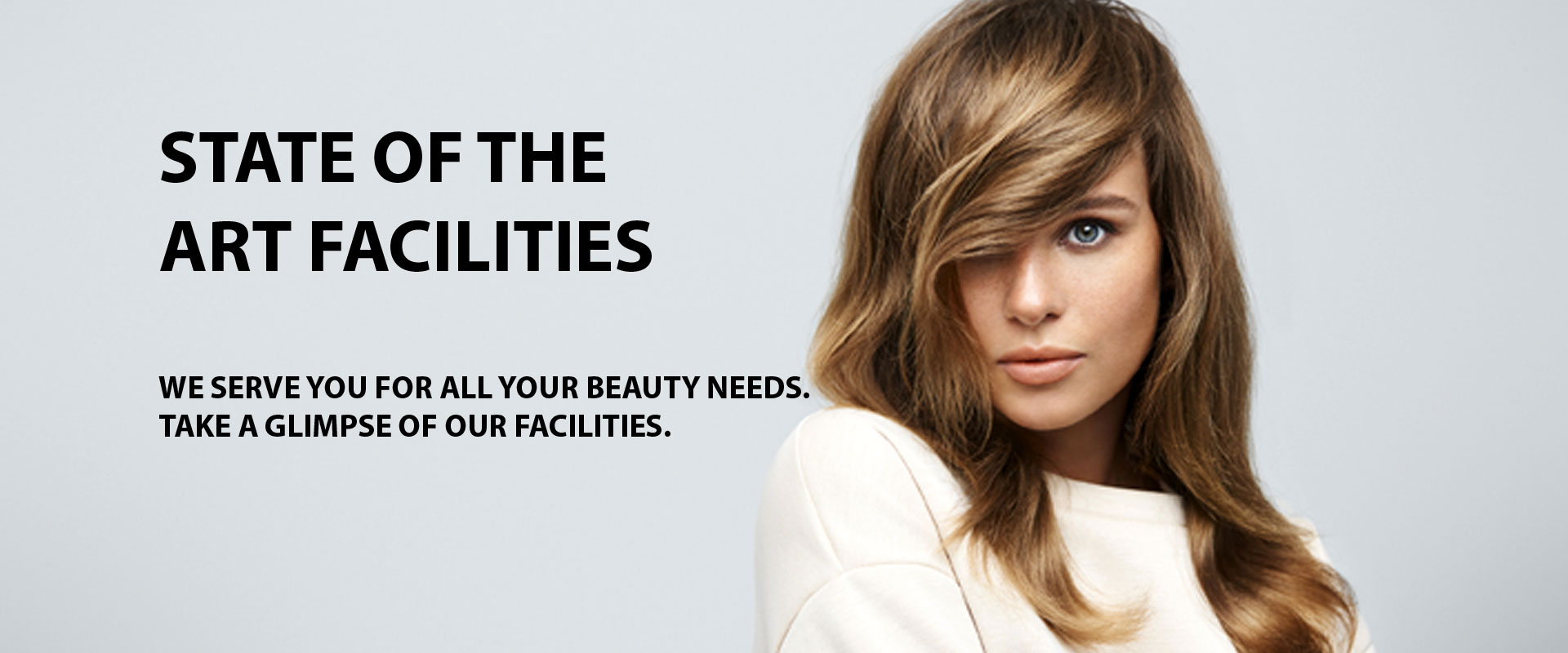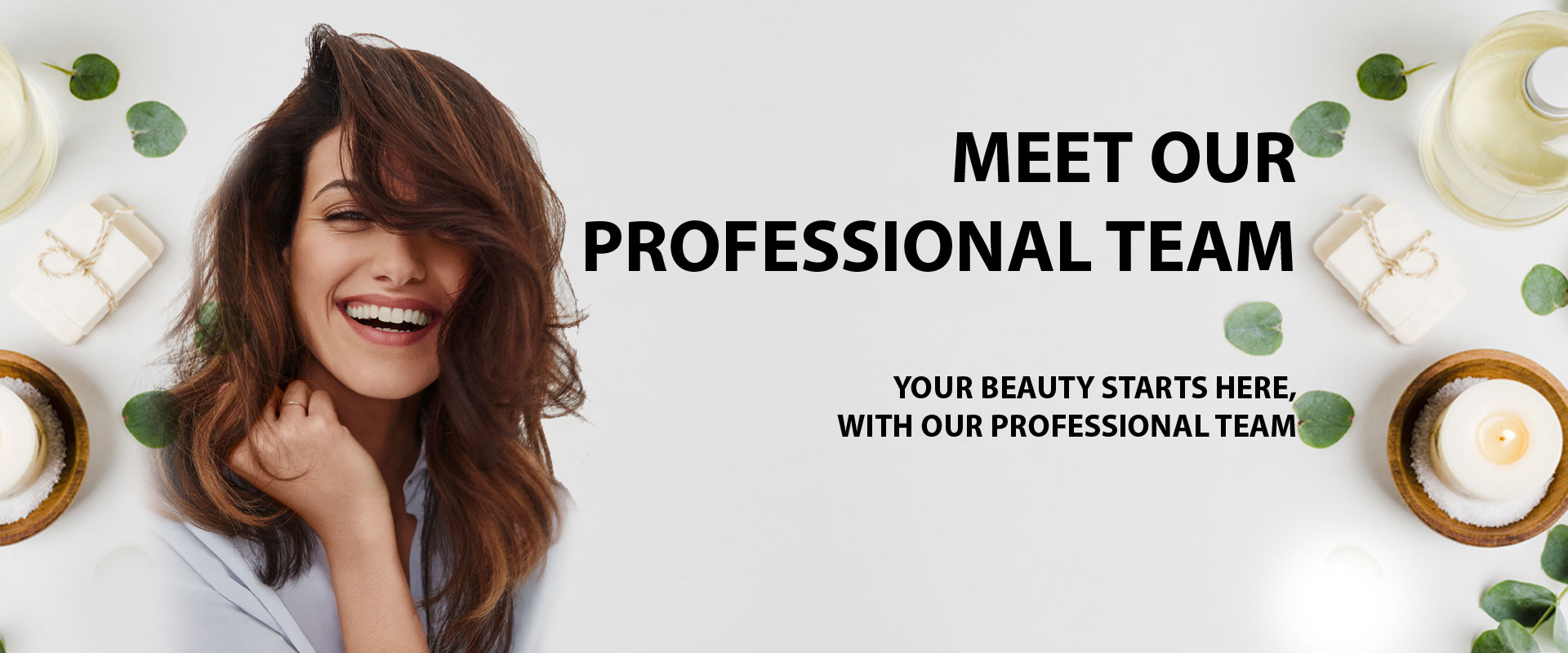 Buy now and pay later over 10 weeks.
GIFT VOUCHER
You can choose to pay for our gift vouchers via genoapay over 10 weekly payments with no interest. Ever.
View Voucher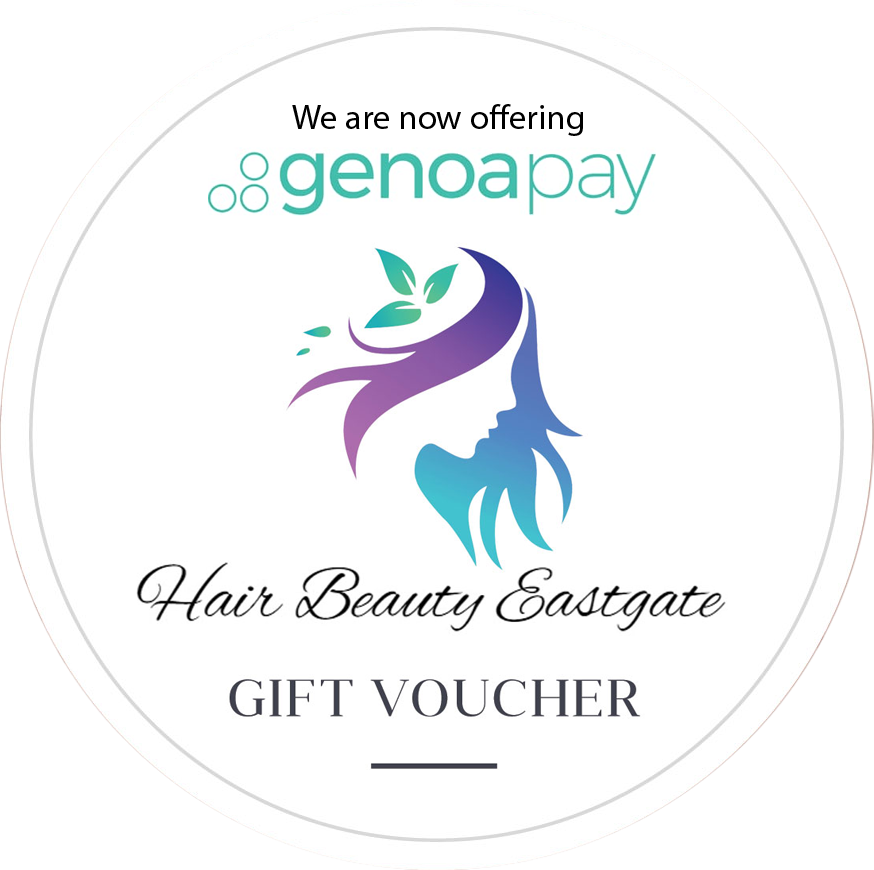 Testimonials

Customer reviews
Went in today and got my eyebrows waxed and my son a haircut, they were fabulous with my son and his needs. also the new owner done my brows this time and Wow!!! she is amazing and knows her stuff. I love all the added services that are now available in beauty. Highly recommend
Sinead Ray
Awesome team, all great for cutting and colours. Highly recommend.
Annette Toneycliffe